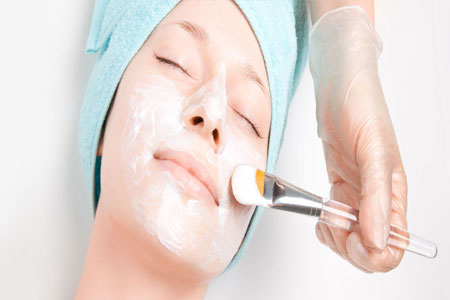 As age advances the fat of the face goes downwards leaving loose skin and wrinkles on the face . Our Product SHE FUEL improves facial features and acts as face filler and face lifter because it contains natural fatty acids which keep the face full and glowing.It Lightens the colour,remove wrinkles,fine lines and tones up the facial muscles.
A Womans beauty is her radiant skin .Our skin has natural Carbohydrate, Hyluronic acids which increases the capacity of skin to absorb water as we grow old our skin looses this ability and becomes lustreless and dry. Our product generates the new cells and cares them and keep the cells hydrated and preserves the skins natural elastin and collagen and speeds up the burning process of unwanted fat so decreases the process of Aging also. It Hydrates,Nourishes,Moisturises and enrich the skin.It gives strength to collagen tissues,so it tightens the skin.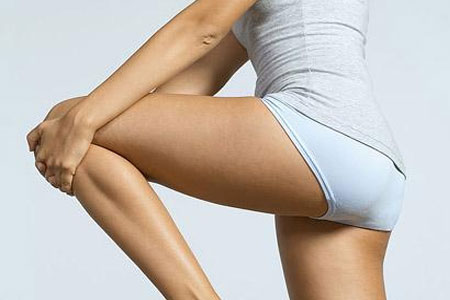 SHE FUEL Promises to enhance the bottom and tones the muscles of butt and makes the skin soft and supple .Due to astringent property and Phyto estrogen it tightens the skin of thighs removing extra fat of thighs and Hips,its give them a good and attractive shape. Also cover stretch marks.It makes you to possess upper thighs that are clearly distant from each other and do not rub against each other.
SHE FUEL nourishes and tone up the breast muscles to give them an attractive shape ,size and look.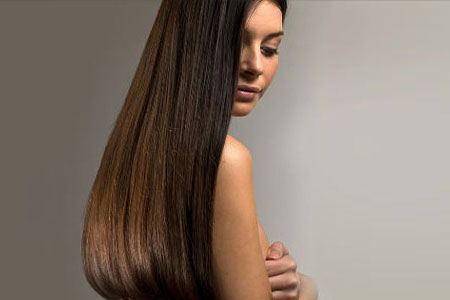 SHE FUEL gives the Hairs a smooth and silky look due to its Phytoprotein and other Natural Minerals.
In case of Menopausal Problems as hot flushes, sweating, dryness of vagina, abnormal hair growth on face, palpitation and many times swing of mood, SHE FUEL promises to overcome all the problems of Menopausal syndrome due to its Pytoestrogen and other Antioxidant and other chemicals which are structurally similar to harmone Estrogen .
This product gives nutritional Energy without extra calories. SHE FUEL  gives a woman sculpted and figurette body. She fuel increases a woman's external as well as internal Beauty ,no need of external applications for face and skin these external applications are also full of chemicals and in the long run ruin the face and skin.
"DAYA AYUSH FORMULATIONS is located in Herbertpur, Dehradun(Uttrakhand) from land of Himalaya known for wellness and Spiritual Healing replete with flourishing fields Organic market, Yoga and Traditional Therapies."

Shefuel
"DAYA AYUSH FORMULATIONS is located in Herbertpur, Dehradun(Uttrakhand) from land of Himalaya known for wellness and Spiritual Healing replete with flourishing fields Organic market, Yoga and Traditional Therapies."

Shefuel
"DAYA AYUSH FORMULATIONS is located in Herbertpur, Dehradun(Uttrakhand) from land of Himalaya known for wellness and Spiritual Healing replete with flourishing fields Organic market, Yoga and Traditional Therapies."

Shefuel