Skin is God's gift to shield your body from foreign objects. It is very imperative to keep you skin firm and healthy as it determines your beauty. If you have phenomenal skin, your persona and self-confidence levels are at a higher range. Individuals are more concerned about their skincare in recent times. They are buying all the products available in the market to augment the attractiveness of their skin.
Skin is an imperative organ covering your whole body and referred as first line of defense against the environment. It also reflects your temperaments with facial expressions. When your skin is exposed to surplus heat, sunlight and pollution, it gets impaired and loses its glow. There are several skincare products available in the market to recoup the radiance on your skin. However, you should first determine your skin nature. It is always suggested to invigorate your skin naturally. There are countless options of natural supplement for glowing face available in the market which can boost and rejuvenate your skin. You need to look after your entire body and not only face. It is significant to maintain the right diet. Being healthy is what makes your skin firm and stunning. Healthy sleeping habits are also very imperative if you are concerned with your health and fitness.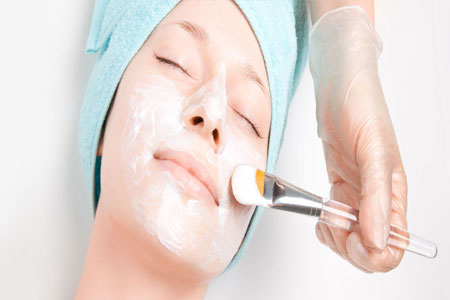 SheFuel is the best natural supplement which can be used to enrich and nurture your skin. Being named as the finest anti-aging product, it averts aging and makes your younger and smarter. Using the right skincare products is the vital point if you want to look best, irrespective of your age. SheFuel can be your one-stop solution to refresh your skin naturally.